Tate-kun Museum!
It is a small museum born in Kyoto Nishijin. The Kyomachiya house was refurbished and housed about 3000 figures in the hall. The figure figures of those characters who crazy on TV are waiting for you.
Hours & Fees
Hours
10:00 ~ 20:00 (Last 19:00)
Web-Manga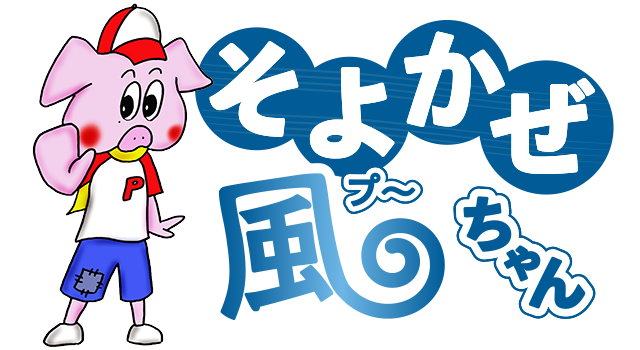 "Tate-kun Museum!" Comic series made by mixing fantasies with true story as a way to completion, "Soyokaze Pu-chan" is undergoing a series of popular reviews.
Access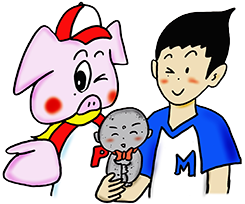 When you come to the museum, please use the train & bus.
Greeting
When I was young, animation, special effects, transformation hero, monster, Kaiju, robot, magical girl ...
I got stuck on TV every day and spent my childhood.
Time has flowed and now I became an adult, at that time the heroes who were captured became figures, I returned to my mind and gathered in crazy fantasies.
Renovated the second floor of the house and created a healing space that can be restored to a child's center though it is narrow.
Long time ago, those who were television girls, those who like animation special effects, people who came to sightseeing in Kyoto, customers from foreign countries, school trip excursions, our mascot, Pu-chan ...
I hope that many people come and I hope that all of you and my staff will be happy.
Why do not you go home with children?
"Tate-kun Museum!" Is waiting for you!
Hideki Tate