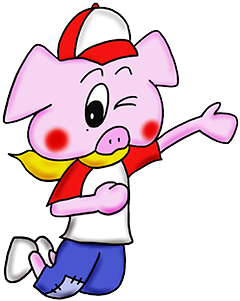 User Guide
Flow of appreciation
Please pay the entrance fee at 1F and remove it and take it off.

It is a request in the museum. We appreciate your cooperation.

Please take care and raise the stairs. A pleasant space is waiting.

Please return to your child's mind and watch slowly.

How about taking a commemorative photo with our mascot character, Pu-chan?

Remember children's mind, easy to come again.
Note of appreciation
Please do not touch exhibited,figures and case etc.
We refuse food and drink, smoking hard.
There is no toilet for the customer.
The act of causing inconvenience to other customers (making noise or ramping)Those who do not follow attendant's attention · instructions will be sent out.
There is no private parking lot bicycle parking space.Please use public transport as it will cause inconvenience in the neighborhood.
I do not buy or sell figures.
Please observe the rules!